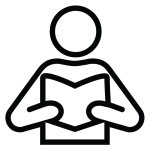 www.forbes.com
Are Infographics Still Effective As Part Of Your Content Strategy? Article by Ross Crooks – English
A short article about the real effectiveness of Infographics, presenting the different points of views on this matter and arguing that what remains essential in an infographic ist the quality of the content that is represented.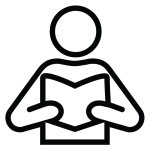 piktochart.com
Piktochart – English
Piktochart is an easy infographic design app that requires very little effort to produce beautiful, high quality graphics.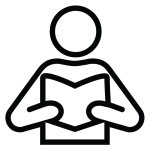 www.easel.ly
Easely – English
Easel.ly is a website that features thousands of free infographic templates and design objects which users can customize to create and share their visual ideas online. Using the site is as easy as dragging and dropping design elements, and users can either choose a template from our extensive library, or they can upload their own background image and start from scratch.
Powerpoint for beginners – English
Tutorial video to use Powerpoint, about 7 minutes

Making your first Powerpoint – English
Tutorial video to use Powerpoint, about 7 minutes