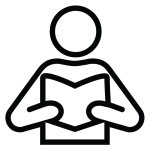 TED TALKS
Bill Gates: Mosquitoes, malaria and education – English
Bill Gates brings mosquitos on stage and frees them: that is an effective example of using "realia" during a talk.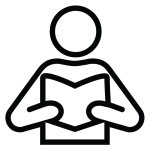 Mindtools
Creating Effective Presentation Visuals – English
Article with useful hints and suggestions on how to use visual aids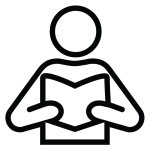 Prezi
Prezi – English
Cloud-based presentation tool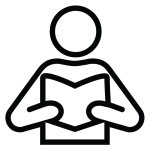 University of Southampton
Acknowledging knowledge: An academic guide to referencing – English
A useful guide developed by the University of Southampton which explains how to credit sources and authors.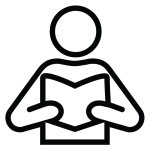 Stanford University Libraries
Copyright and Fair Use – English
Website completed dedicated to copyright.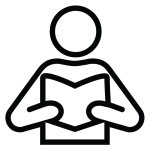 Creative Commons
Creative Commons Website – English
Creative Commons offers a copyright licence system which allows you to share and use materials in a flexible way. There is also a search engine that can help find copyright free resources in the Internet.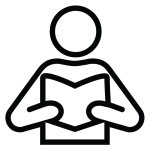 Microsoft
Connect to a projector (applies to Windows 7) – English
How to connect to a projector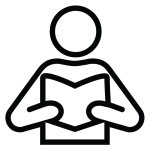 University of Maryland
How to Connect your Mac to a Projector – English
How to Connect a Mac to a Projector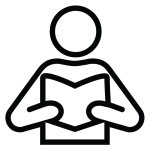 SlideShare
SlideShare – English
Website where you can share your slides in a professional community. Here you can find lots of excellent presentations.
---