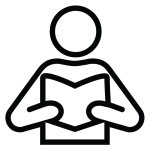 Wikispaces
Graphic Organizers & Visual Aids – English
Practical examples of graphic organizers. They can be used both to organize content in oral presentations and to write essays in many different disciplines. They include maps, charts, graphs, grids, tables, trees, sequence chains etc.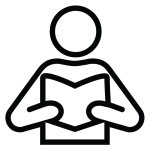 Wikispaces
Study skills – English
Learning strategies to organize, process, and use information effectively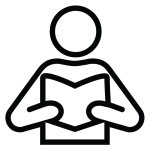 Text 2 mindmap
Text 2 mindmap – English
Free Tool to create mind maps online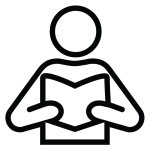 TED – Technology, Entertainment and Design
Taylor Wilson: Yup, I built a nuclear fusion reactor – English
In a 4-minute talk Taylor Wilson describes how, at the age of 14, he built a working fusion reactor in his parents' garage (with transcript).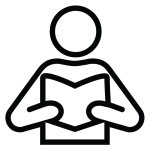 TED – CERN
Jamie Edwards: How I built a nuclear reactor at the age of 13 – English
He tells of the obstacles he faced, such as trying to convince his headmaster to order deuterium on ebay.